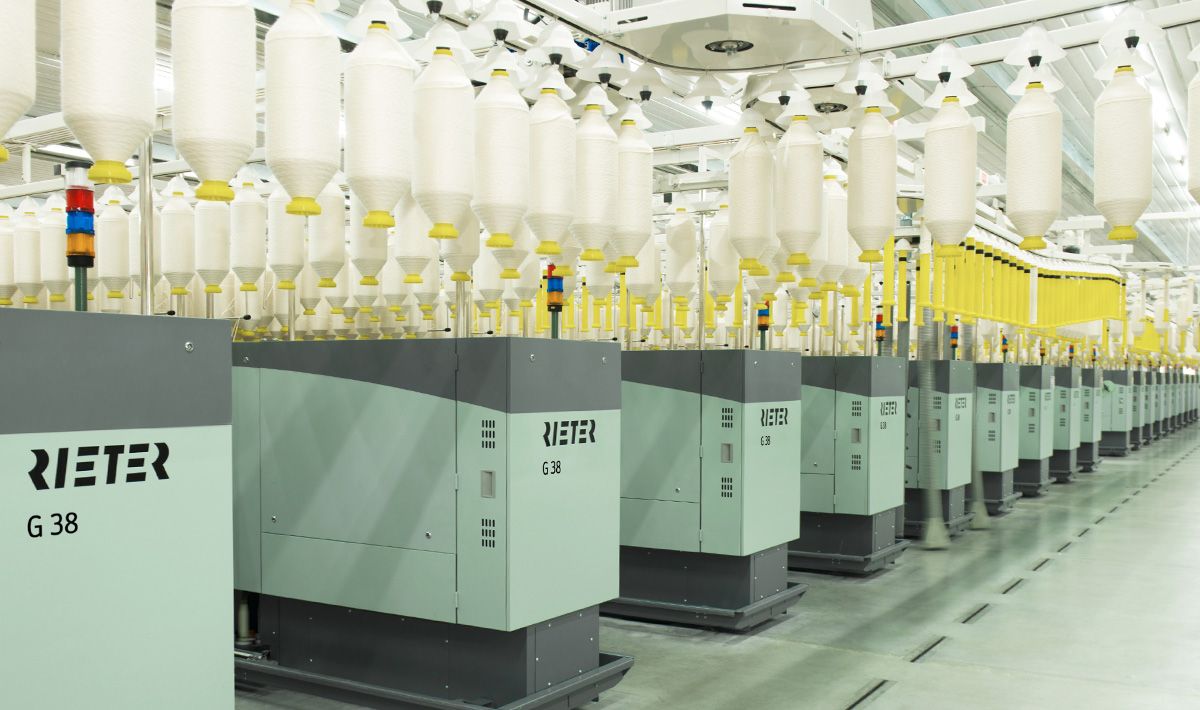 Free translation from Weave

Sherbrooke-based Filspec, world's manufacturing high-performance technical textile yarns leader was proud to announce this week that it had received funding from Canada Economic Development (CED), Investissement Québec and RBC.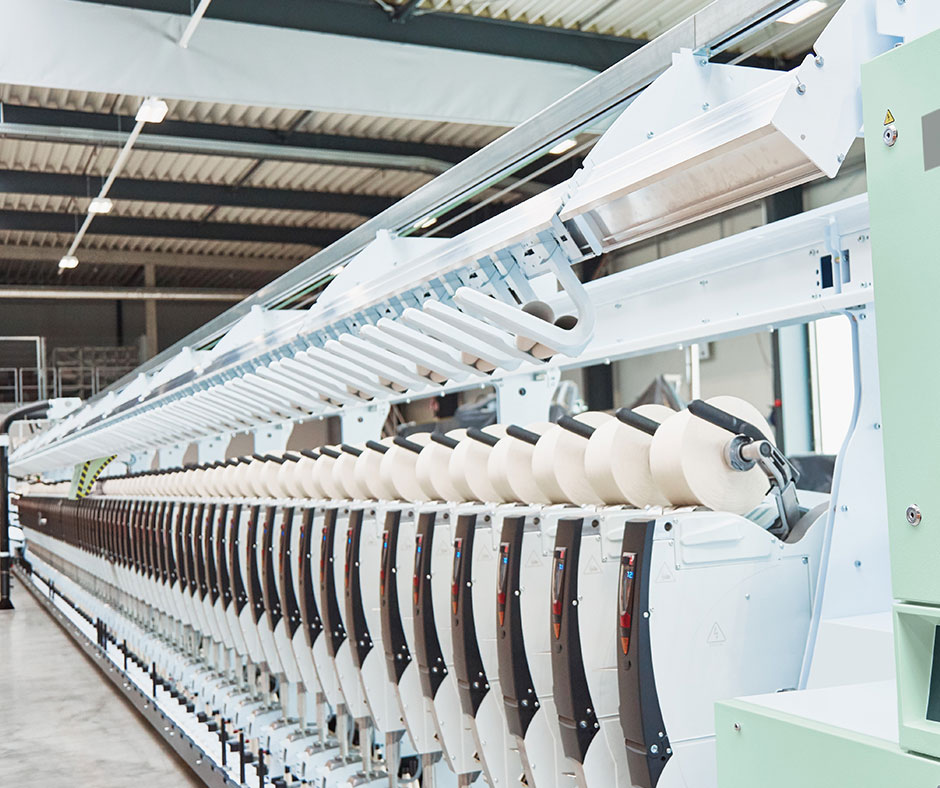 "Installing this new equipment will enable us to not only become more efficient and increase our production volume, but also ensure our business's future and create new jobs. We are grateful for this opportunity to better meet our clientele's needs while creating a workplace that is evolving in the cutting edge of technology", said Gilles Desmarais, owner and president of FilSpec.
The combined investments will be used to acquire new equipment for the automation and robotization of its manufacturing processes. The company will purchase three types of equipment: highly robotized ring looms, winders and air-jet technology spinning looms.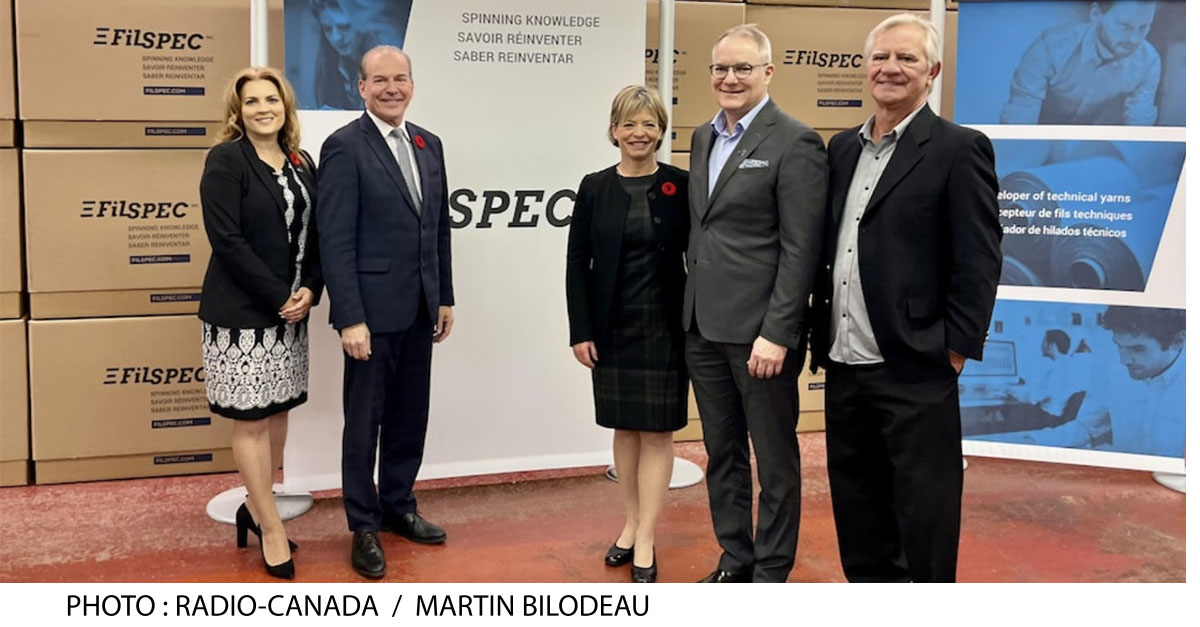 Several government representatives, financial partners, business guests, media and employees were present at a press conference held at the Sherbrooke's plant. Élisabeth Brière; federal Member of Parliament for Sherbrooke; was accompanied by André Bachand;provincial Member of Parliament for Richmond and Gilles Desmarais to make the announcement of these major investments.
 This investment will help FilSpec overcome a range of significant challenges, such as labour shortage and SME performance, and will enable it to acquire automated equipment to increase production. FilSpec will thus be more competitive on global markets. It is by equipping businesses properly that we all help develop a strong, resilient, sustainable economy together. — Élisabeth Brière, Member of Parliament for Sherbrooke and Parliamentary Secretary to the Minister of Mental Health and Addictions and Associate Minister of Health
Source: FilSpec
---
ON THE SAME TOPIC