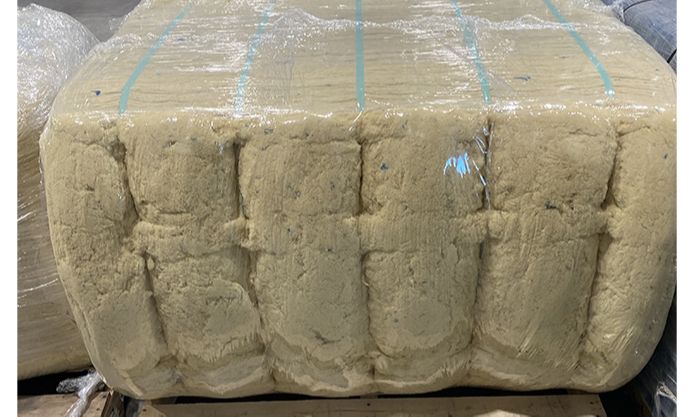 PRESS RELEASE
FOR IMMEDIATE RELEASE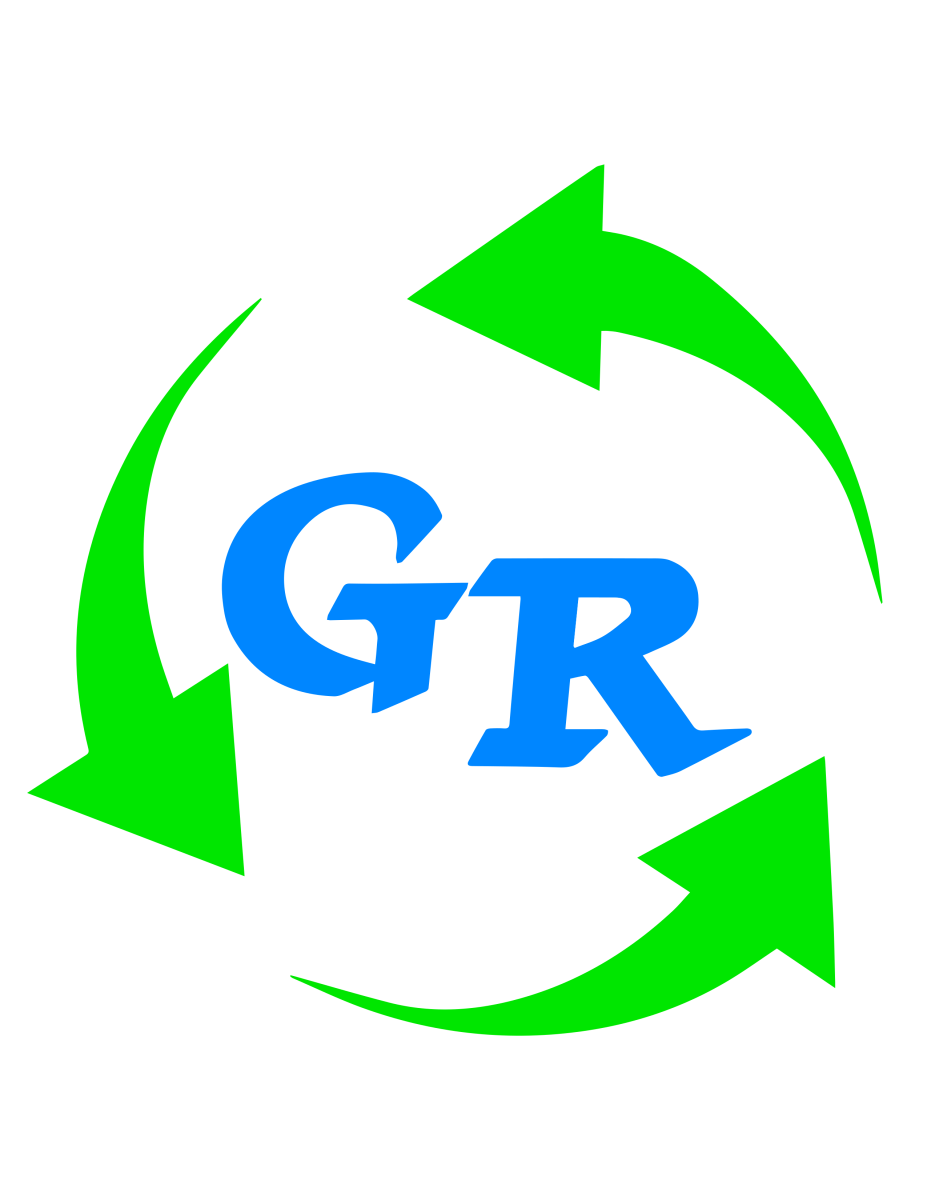 Vancouver, British Columbia, April 17, 2023 – General Recycled is pleased to announce that it has received its second patent with regards to closed loop recycling of meta and para-aramid workwear garments for the industrial sector.
"We started General Recycled in 2012 and our research and development work has enabled us to apply for two patents on both product and process, with regards to closed loop recycling of used meta and para-aramid garments and fabrics," says Ted Parker, CEO of General Recycled. We are proud to have achieved this goal, and look forward to working with industry partners on creation of their respective recycling programs."
Thanks to these new patents, General Recycled will be able to help companies to properly dispose of their non-biodegradable clothing by transforming it into reusable fibres, yarns, and fabrics according to current industry standards. It will thus give a second life to products that can be recycled in turn.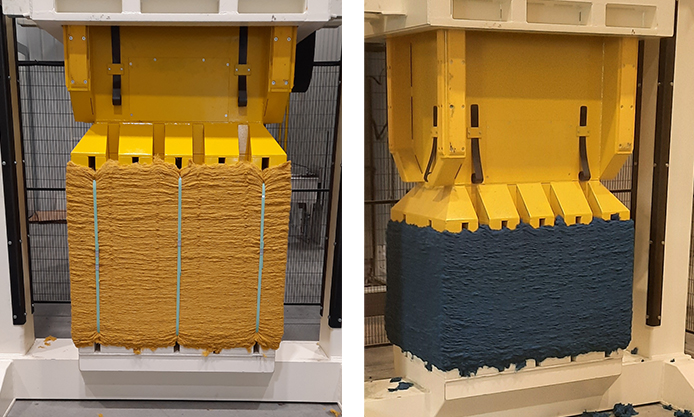 "We have been working on this project for 11 years in partnership with the Government of Quebec, Investissement Québec, the Community Futures Development Corporation (CFDC), the City of Val-des-Sources and the MRC des Sources," said Larry Suzuki, Vice-President, Finance at General Recycled. We would like to thank each of these stakeholders for their support. A special thank you to the elected officials of Estrie for their support. Finally, we would like to express our gratitude to the City of Val-des-Sources for its collaboration and expertise in this project. We are delighted to have a presence in this municipality. »
"We use aramid for a number of reasons," says Dave Kasper, Vice President, Sales and Product Development. "First, it is an extremely robust fiber, which is obviously essential for the manufacture of workwear for the industrial sector. Secondly, aramid is flame-resistant. Employees around the world who are at risk of flash fire or arc flash injury need adequate protection that aramid garments can provide. However, these textiles are 100% non-biodegradable. And that is where we come in. Our closed loop aramid recycling program eliminates the need for aramid garments and fabrics from being disposed of in landfill," concludes Kasper.Aromatic polyamide (aramid) is a fibre widely used in the manufacture of certain fabrics (example, Nomex MD, Kevlar ®, Conex ® and Kermel ®) and protective clothing for the industrial sector worldwide.
Aramid clothing and textiles are prevalent in many sectors: oil and gas development, hydro electricity and natural gas production and distribution, liquefied natural gas production, chemical manufacturing, construction, nuclear safety, automotive, rail, trucking, port authority, lumber, pulp and paper, firefighting, police and defense.
About General Recycled
A privately held company based in Vancouver British Columbia and Val-des-Sources, Quebec, Canada, General Recycled specializes in the recycling of flame-resistant non-biodegradable textile materials in Canada, the United States, Asia and Europe.