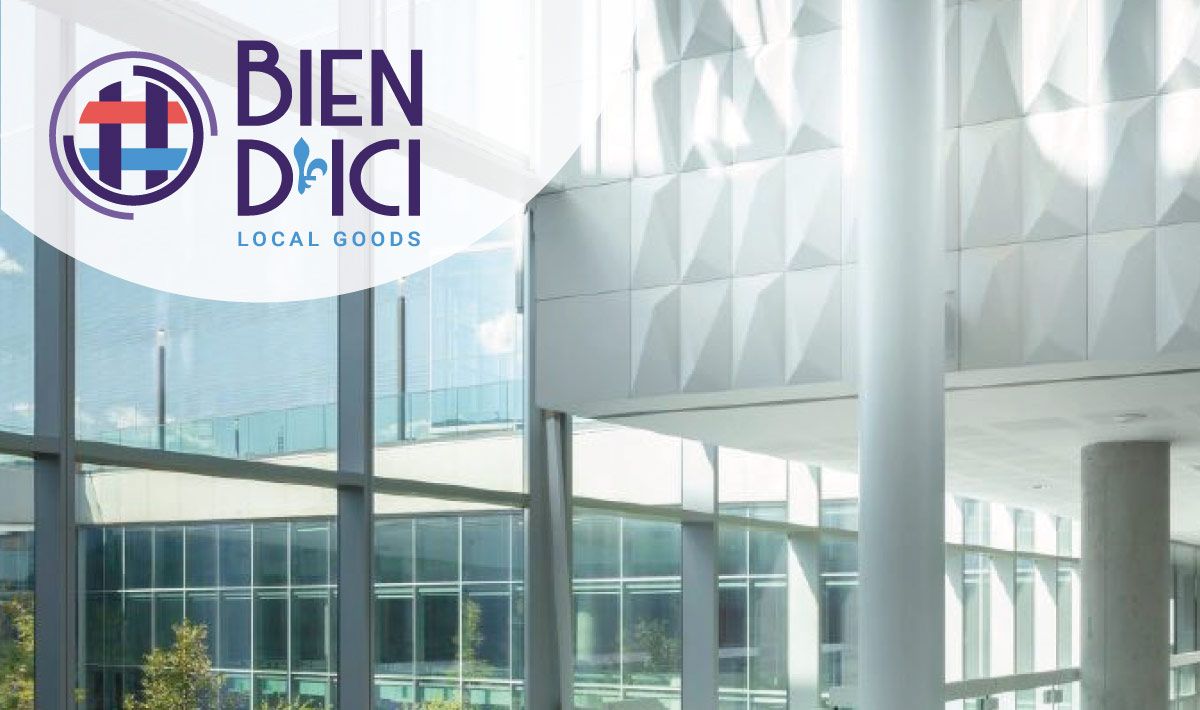 Innovation is at the heart of Quebec textile companies' success, especially in the context of today's increasingly dynamic and competitive market.

Company leaders and teams across each organization—production, customer relations, research and development (R&D), human resources management, etc.—are working right now to create the next generation of smart and sustainable textiles. These will provide a true springboard to successfully setting themselves apart in the global landscape.
Fortunately, Quebec manufacturers don't need to do it alone. Many industry players are there to support them in their quest for continuous improvement, R&D and investment, including the technology transfer centres CTT Group and Vestechpro, the technical textile materials cluster TechniTextile Québec and government partner such as Investissement Québec. Each year, hundreds of millions of dollars are invested in developing new cutting-edge technical textile materials.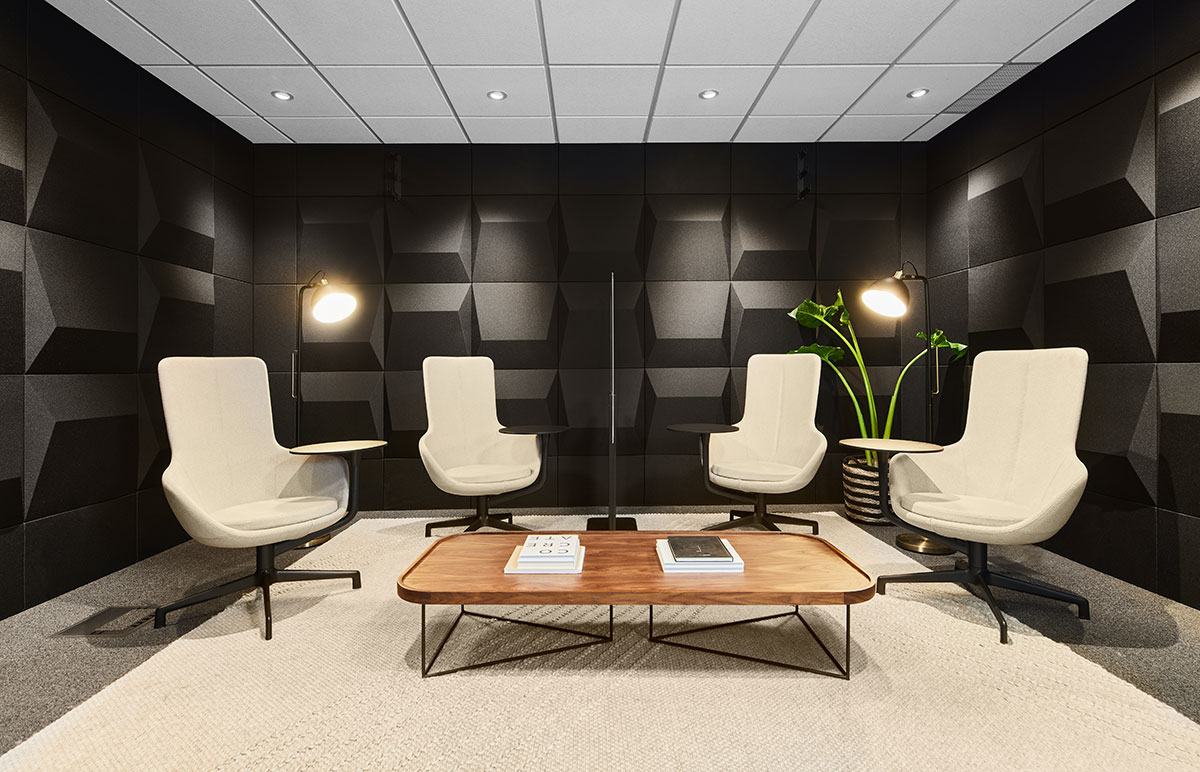 ARTOFIX, which specializes in acoustic design, is one of the industry leaders that has continued investing in R&D for over 20 years to offer innovative solutions to its residential and commercial clients.
Its panels are notable for their ease of installation and disassembly. The soundscape solutions offered by Artofix — composed primarily of recycled and recyclable materials — are developed and manufactured with durability in mind.
"Our unique textile composite molds give our products exceptional qualities in terms of acoustic performance, aesthetic appeal, durability and impact resistance," explains the Brand's Marketing Director, Joël Sergerie.
This passion for innovation is shared by MELTECH INNOVATION, a new division of the Medicom Group, which did not hesitate to invest $40 million to build a new factory and state-of-the-art R&D centre in St-Eustache.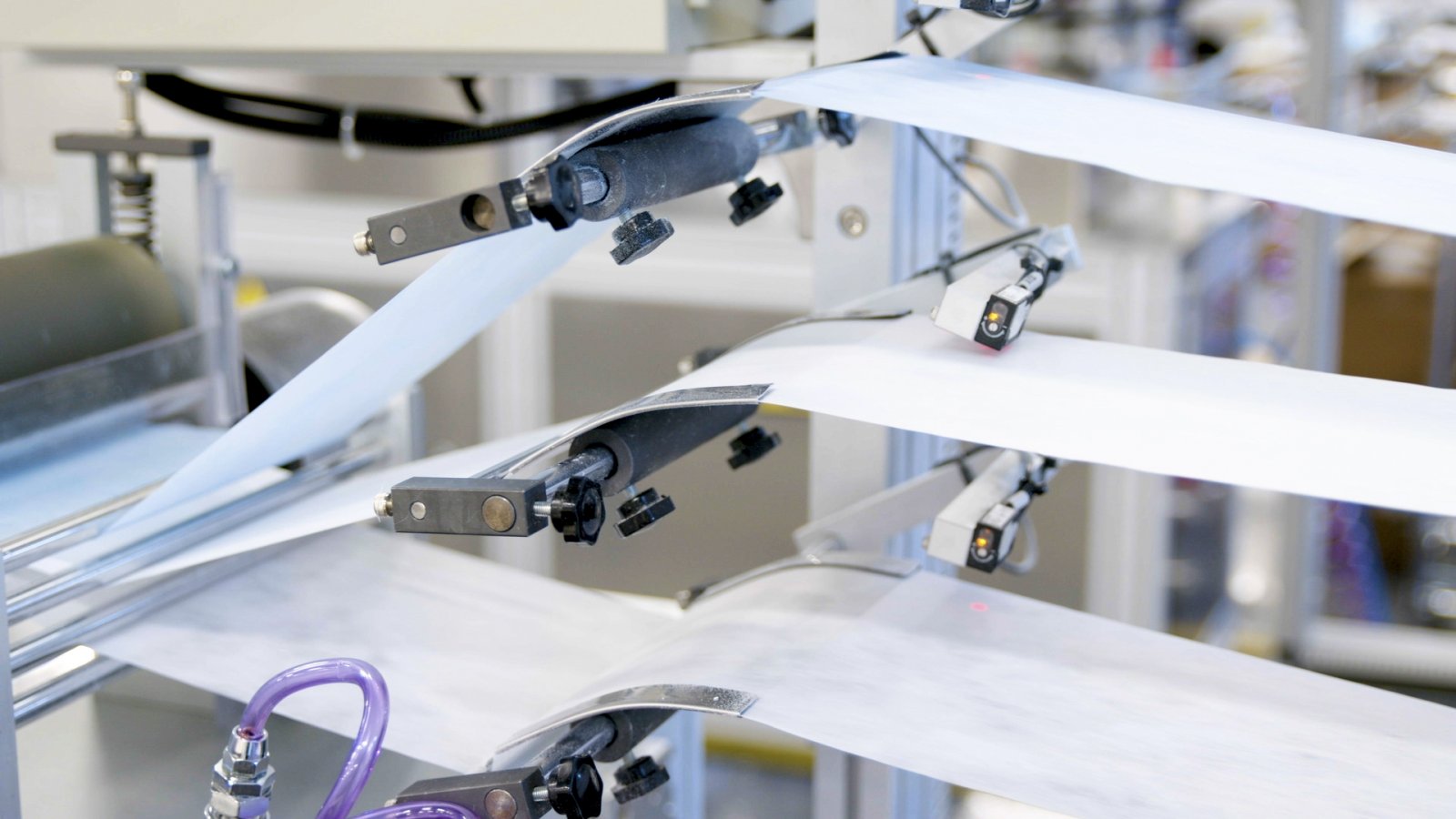 At this new facility, the company will "develop greener and more efficient technology for a sustainable future," as announced by Medicom's Chief Executive Officer, Guillaume Laverdure, in July. Born of the desire to guarantee a reliable local supply of personal protective equipment and ensure greater resilience in the event of future pandemics, Meltech Innovation will produce filtering materials needed to manufacture N95 surgical and pediatric masks and respirators.
Its commitment to innovation is also reflected in the implementation of environmentally conscious initiatives. Specifically, the new facility, which will be powered by hydroelectricity, will benefit from a waste reduction plan. The company has also confirmed its intention to replant over 40 trees and move forward with landscaping a garden for bees and butterflies.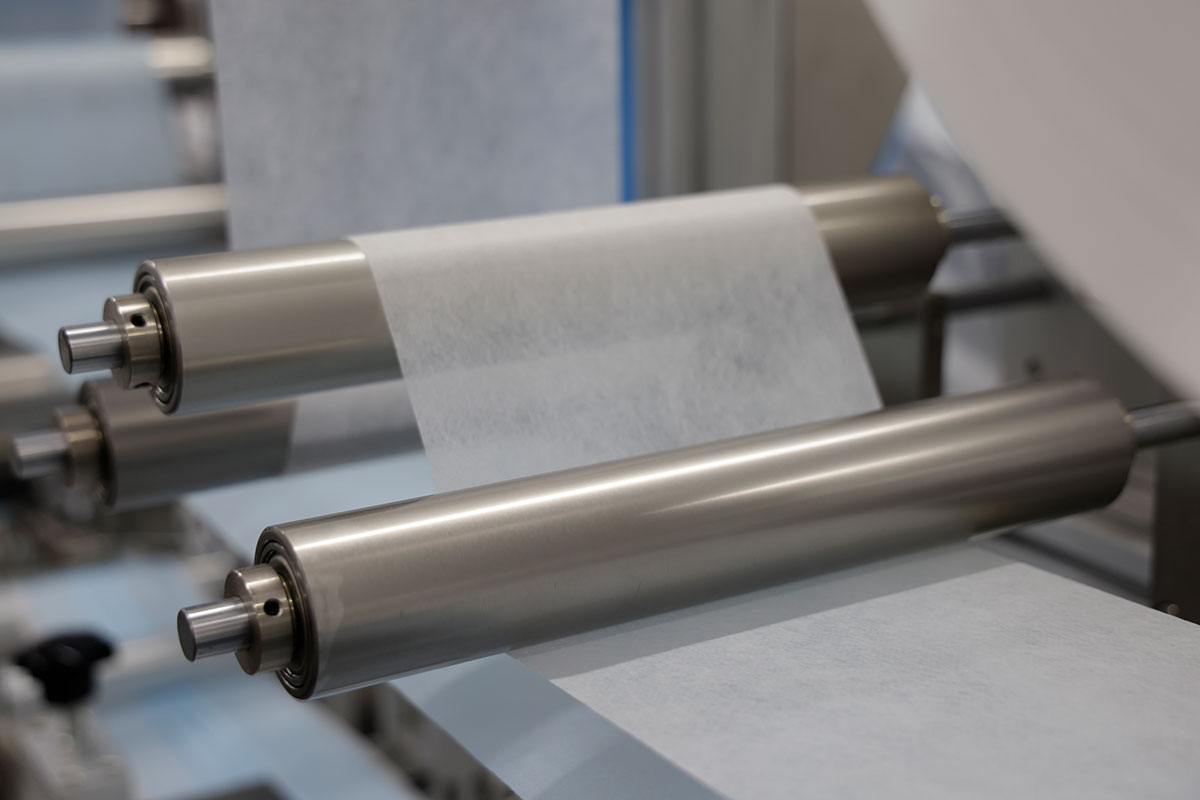 Another pioneer in the area of personal protection is HUMASK (Entreprise Prémont), which makes Pro Vision masks with windows. Their revolutionary design makes it possible to see the wearer's face and therefore facilitates communication. This feature is particularly appreciated by the hard of hearing and people for whom facial expressions are essential to proper understanding.
Manufactured from hypoallergenic and microporous membranes, this mask is notable for its anti-fogging and anti-reflective properties—a result of unique HuCare™ filtration technology. The Louiseville company has also completely rethought how it manufactures and assembles its products composed of various materials while meeting weld tightness standards.
"Drawing on the expertise we have acquired in recent years, we intend to apply our knowledge to other medical products and to the development of sustainable solutions," notes Alexandre Olivier, Market Manager for Entreprise Prémont.
The sector's players are firmly focused on the future in order to keep offering their customers products that are more environmentally friendly and deliver improved performance. Many technological advances and innovations currently on the drawing board are set to appear during the coming years. The future is bright for the world of technical textile materials
Innovation is in the DNA of our companies.
It helps them grow and pushes them to be more efficient and eco-responsible.
Discover them!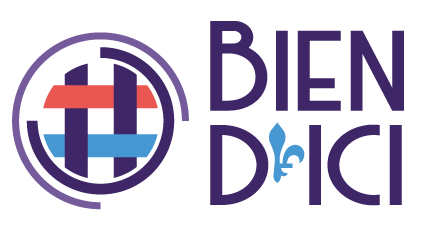 TechniTextile is proud to promote Québec's manufacturer's know-how throughout a series of articles of its leading partners.
To discover other Bien d'ici companies, follow us on LinkedIn and Facebook