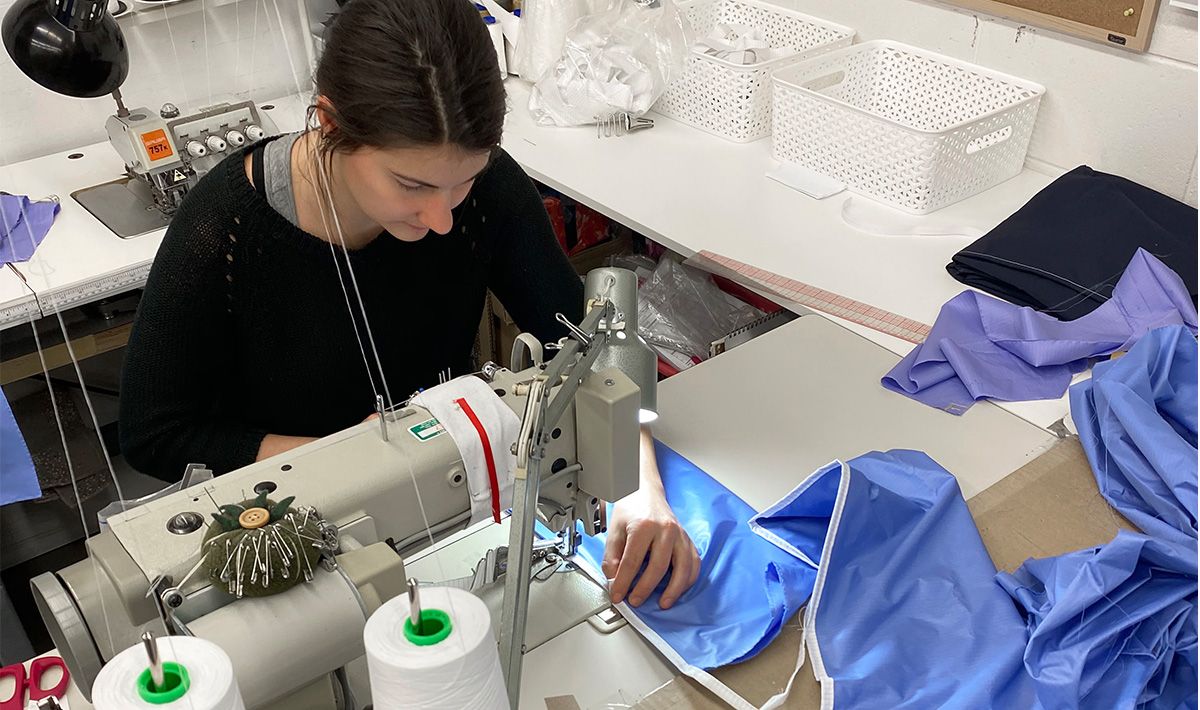 Overview of a prolific organization from Saint-Jean-sur-Richelieu (QC), which at its very first attempt, made it into the list of Canada's best managed companies.
Logistik Unicorp, which has been supplying military uniforms to New Zealand for several months, will soon open a garment factory in Togo, West Africa.
The family business and its few overseas subsidiaries specialize in the complete management of work uniforms. From manufacturing to delivery, it manages uniforms and accessories (bags, shoes, etc.) from A to Z (on four continents) for military personnel and first responders.
In Canada, Logistik Unicorp has 24 clients and dresses nearly 320,000 people. National Defence, Canada Post, the City of Montreal and the Société des établissements de plein air du Québec (SEPAQ) are among its most important clients. Elsewhere in the world, it supplies clothing to 300,000 people, mainly in Europe (Germany and France at the top of the list) and in Oceania (Australia and New Zealand).
Logistik Unicorp has a garment factory in Tunisia (where it employs 500 people) and another in Vietnam (600 employees). The company has 2000 employees worldwide, including 500 in Québec.

A foot in Togo
The imminent opening of a new factory in Togo is explained by a desire to diversify the supplies of the family business. Eventually, this plant will allow the company to serve its current markets, but also the sub-Saharan African market.
"The pandemic has taught us that we must have a global and diversified approach," explains Karine Bibeau, vice-president, customer experience, and one of the first employees of the company founded by her father, Louis Bibeau, in 1988. [...]


Source: La Presse, May 10, 2022
Photo: Logistik Unicorp