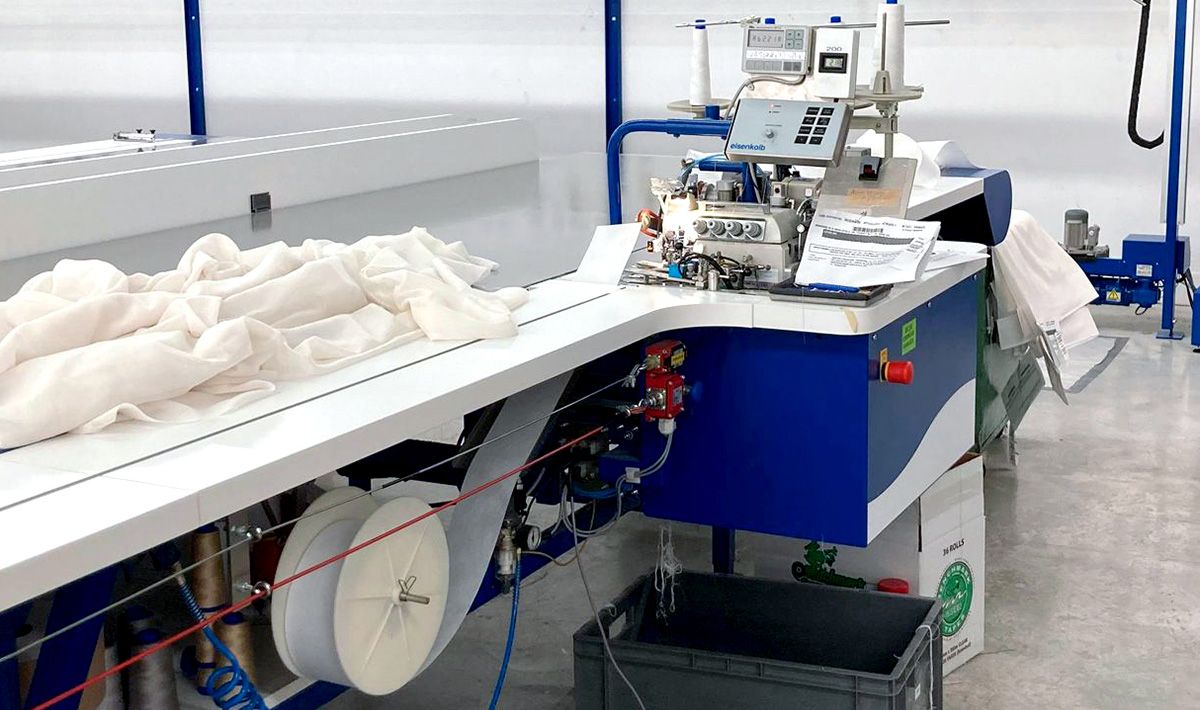 Supporting business automation contributes to economic development in Quebec's regions.
On May 16, the Honourable Pascale St-Onge, Minister of Sport and Minister responsible for Canada Economic Development (CED), announced that Patlin Textiles had been awarded $297,600 in repayable contributions. "The manufacturing industry plays a key role in the Quebec and Canadian economy", declared Member of Parliament for Brome–Missisquoi, the Honourable Pascale St-Onge. "By supporting Patlin Textiles, our government is encouraging manufacturing businesses to automate their processes to increase production capacity and thereby better meet the demand among their respective clienteles. Their contribution to regional economic vitality is undeniable!"
This CED support will enable these businesses to enhance their productivity and improve their production capacity by acquiring and installing equipment.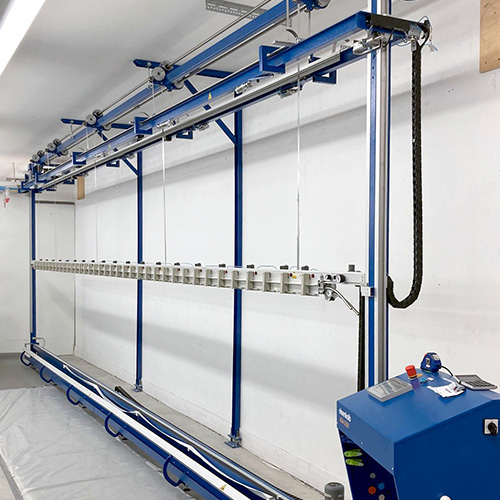 Since 1991, Patlin Textiles has specialized in making window and bed coverings for the hospitality, institutional, and residential industries. The family business designs and manufactures tailor-made, high-quality products according to the highest manufacturing standards. It is known for the sublimation printing it does on fabric using a state-of-the-art printer. This technique has enabled the business to stand out from the competition and establish a favourable position for itself in the hospitality industry.
With $297,600 in financial assistance from CED, the Saint-Paulin SME will be able to improve operational productivity and increase production capacity at its plant,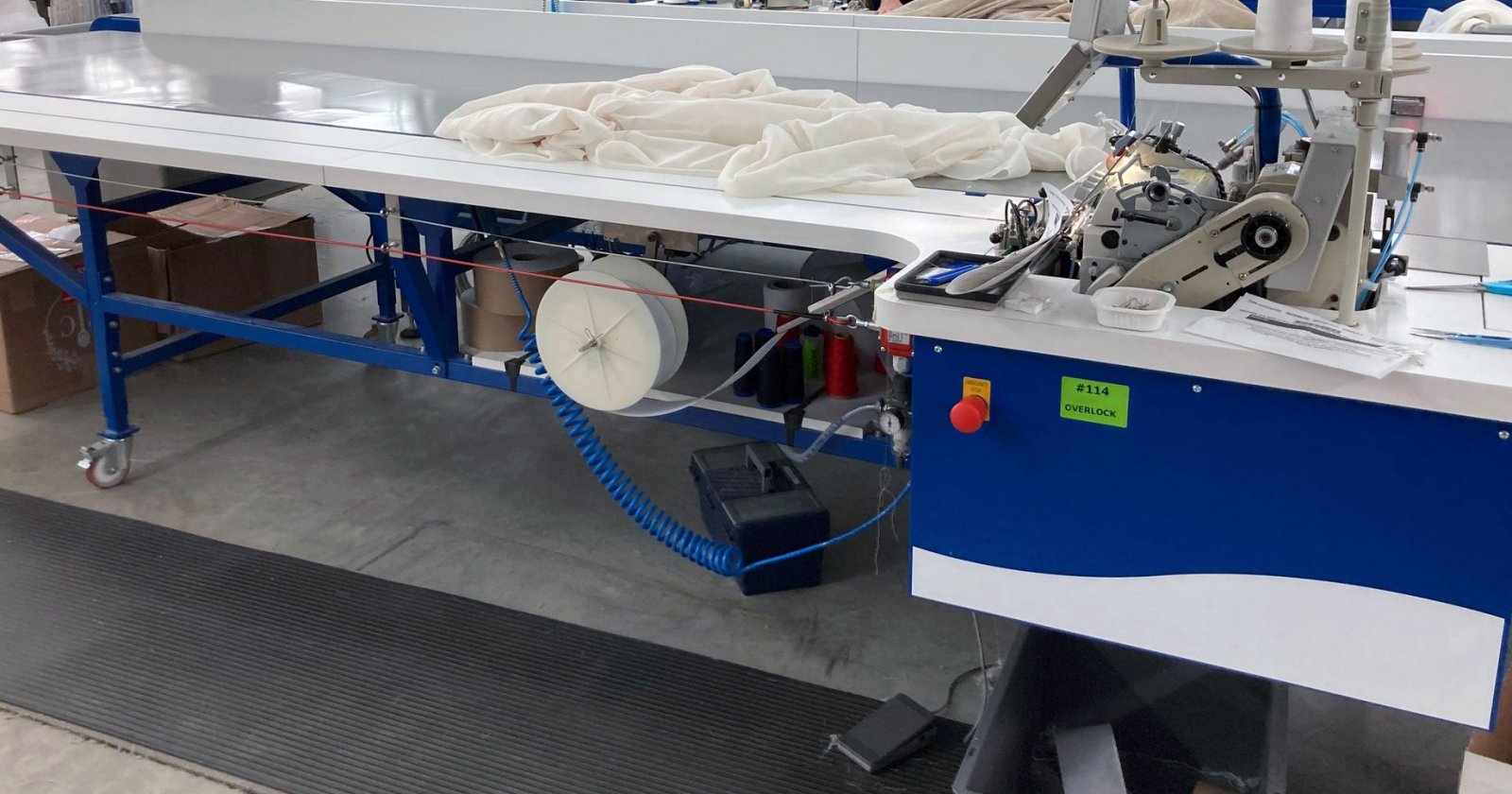 which will enable it to develop new market niches.
"We are very pleased to increase our level of proficiency through our new acquisitions", said Patrice Chevalier, President, Patlin Textiles. "We will be able to enhance our productivity while keeping the same number of staff on our team. In times where hiring personnel is difficult, this is a wonderful opportunity for us."
The Government of Canada recognizes and supports businesses and organizations that are a source of pride in their communities. Quebec's economic recovery relies on organizations with strong roots in the regional economy. They are major contributors to growth, as well as key assets in rebuilding a stronger, more resilient, greener, and more just economy for all.

Source: Gouvernment of Canada
Photos: Patlin Textiles