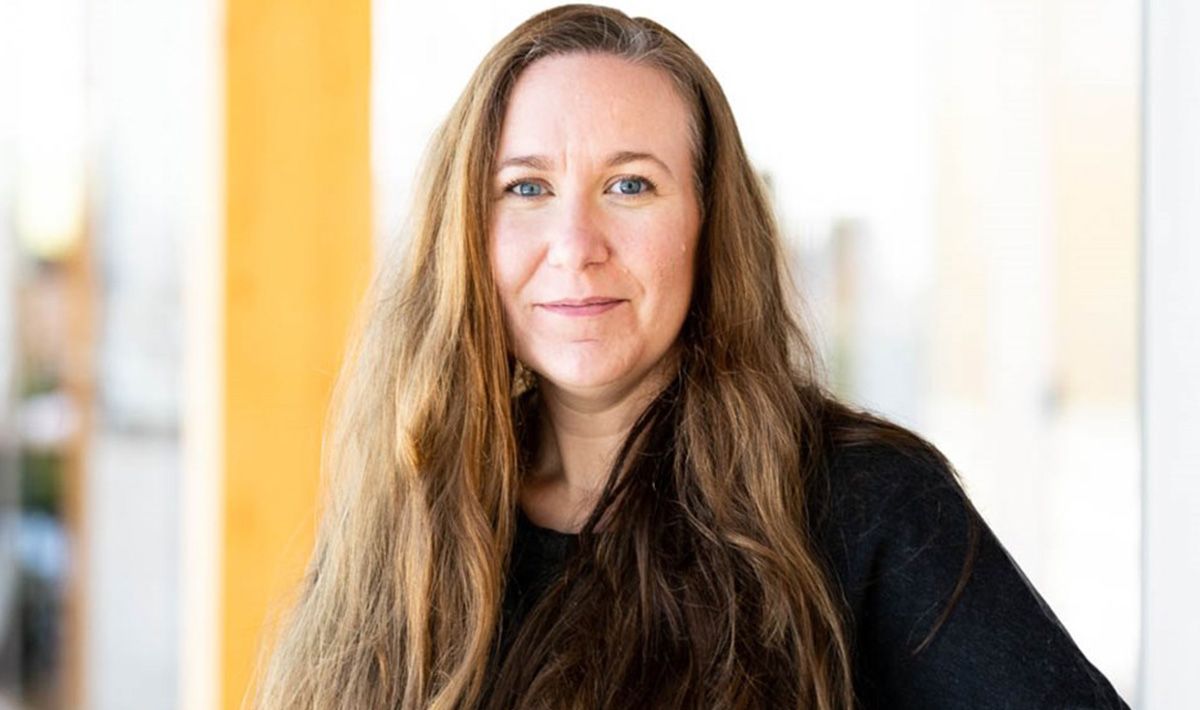 Textiles design expert Stephanie Phillips will be doing research at Kwantlen Polytechnic (KPU) into how to make the apparel industry more sustainable.
Phillips has been appointed to the second of two newly created Sherman Jen Research Chair positions at KPU.
After receiving a $3 million donation from the founder of a group of private schools, Sherman Jen, KPU created the two research positions to support its polytechnic mandate.
As the Sherman Jen Research Chair in Next-Generation Design, Phillips will focus on biodegradable functional materials, exploring how enhanced natural materials that remain recyclable can be used in the apparel industry.
"The apparel industry at the minute is highly unsustainable. We make a lot of clothes that get worn very few times then go directly to landfill," said Phillips, who joined the Wilson School of Design at KPU in 2014. "I'm going to be looking at materials based from nature, whether those are traditional materials such as cotton, linen, silks, and then looking at the modification of them using possibly biopolymers and coatings, things like that, but making sure that everything in the cycle can be disposed of in the same way."
Some synthetic materials can survive more than 1,000 years in a landfill but the clothes made from them might last 40 years at best because of holes, tears and stains. In contrast, a waterproof cotton that could last five to 10 years would be in line with its functional life span and be recyclable, said Phillips.
"That's the sweet spot of research. Finding the technology to really figure out how to do this. How to create something that will last that functional life span, but not too much longer. Not the extra 960 years." - Stephanie Phillips
Phillips will work with partners in industry and other universities, looking at materials that might currently exist only as small samples to see if they can work on full garment prototypes.
Source: Richmond News, Maria Rantanen, May 17, 2022
Photos submitted