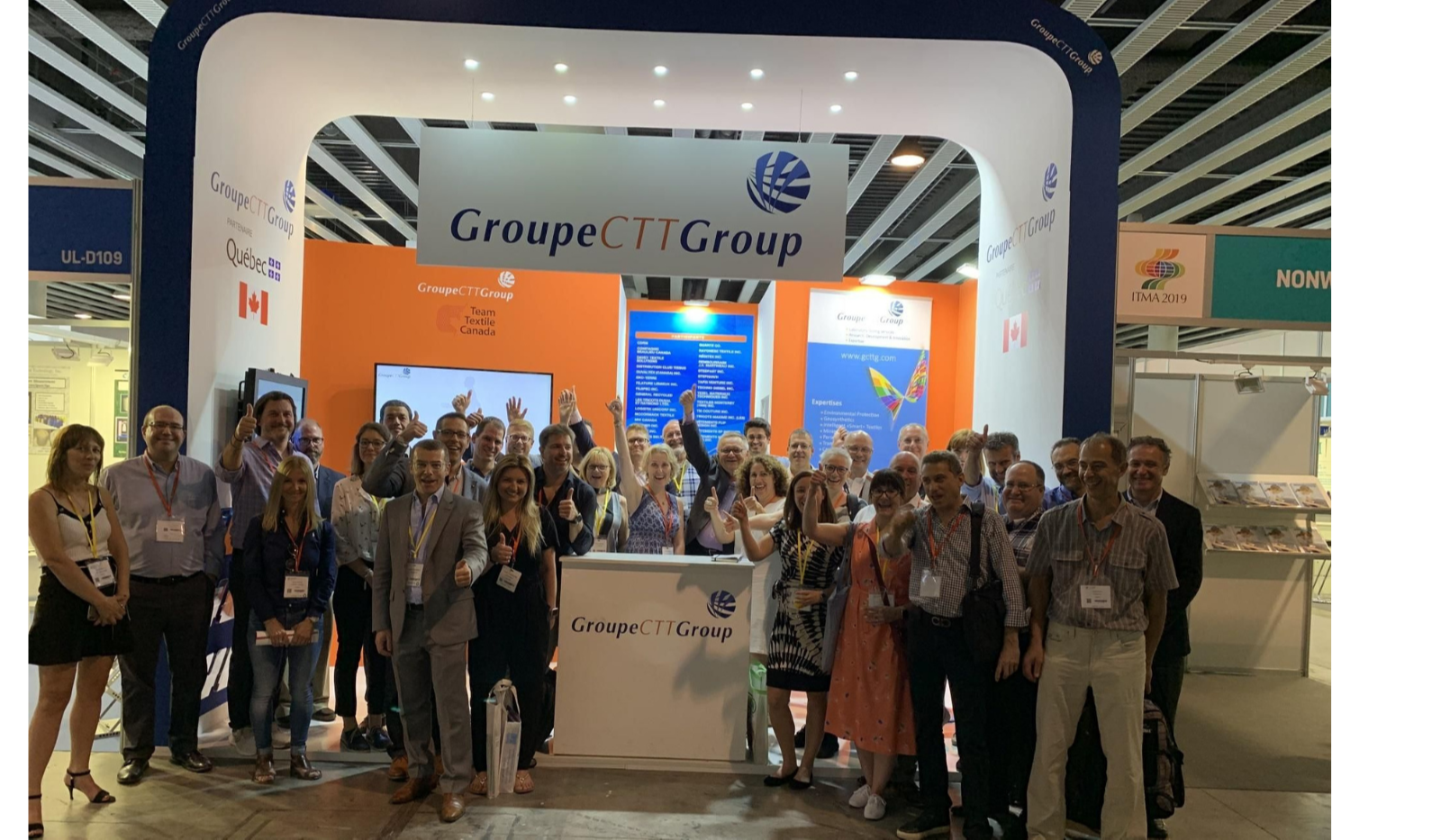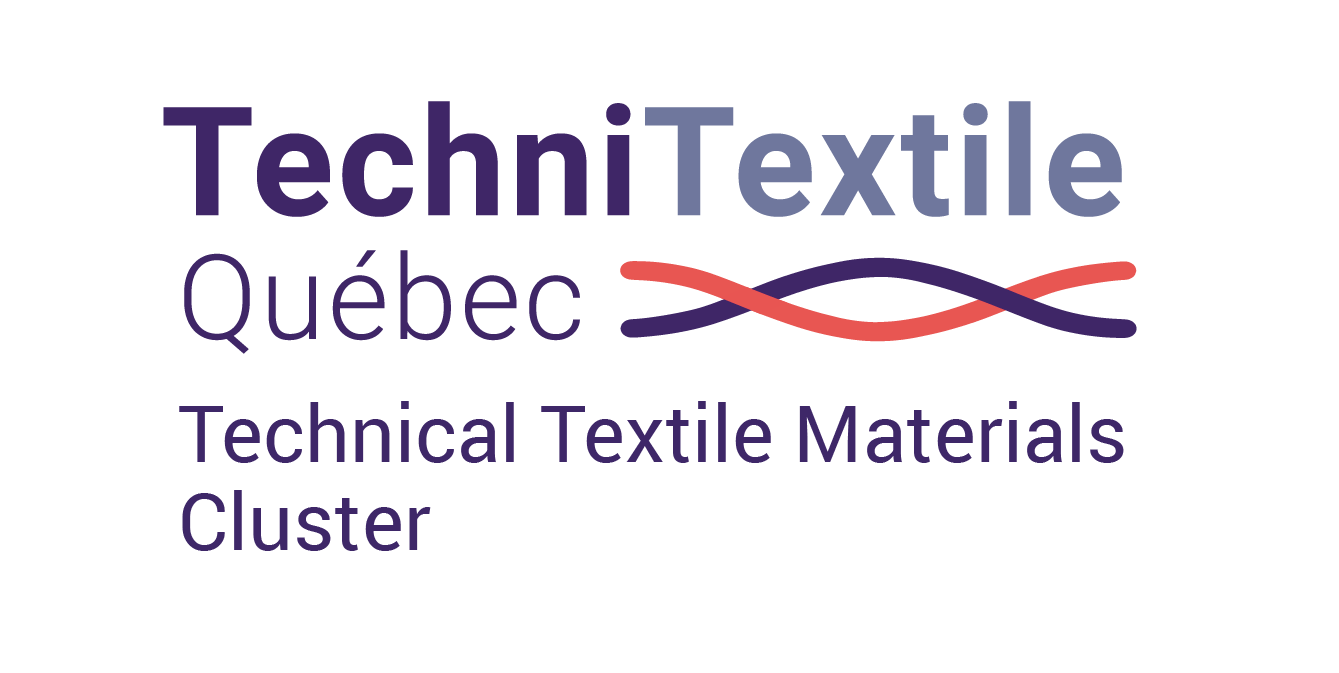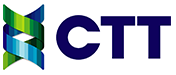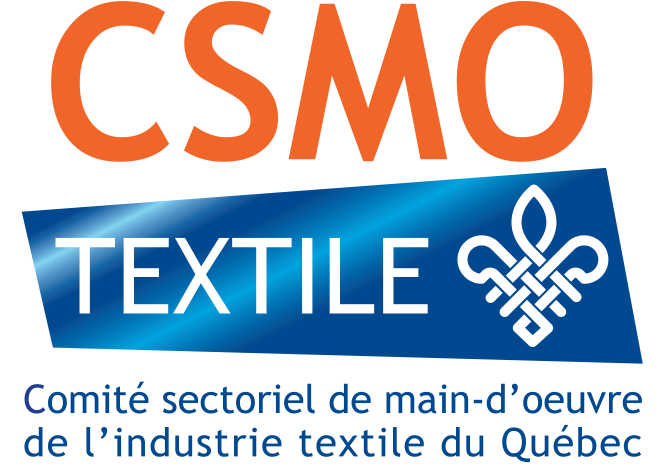 Montreal, May 17, 2023 – Over 30 Quebec companies and organizations from the textile and garment sectors are preparing to attend ITMA 2023, the world's biggest trade show in the area of manufacturing innovation and technology, which will take place in Milan, Italy, from June 8 to 14, 2023. The Quebec mission will allow company executives to discover the most recent technological advances and invest significantly in upgrading their manufacturing operations to continue their growth. The initiative is being organized by TechniTextile Québec, CTT Group, the mmode Cluster, Vestechpro and the Comité sectoriel de main-d'œuvre de l'industrie textile du Québec (CSMO Textile).
Over 1,600 exhibitors and 125,000 visitors from around the world are expected for this year's show. "We are ready to support business leaders with establishing strategic partnerships that will help them accelerate their transition to 4.0, which is essential in order to increase their productivity," stated Dany Charest, General Manager of TechniTextile Québec, the Technical Textile Materials Cluster. "The growing demand for innovative technical materials, enthusiasm for buying locally, repatriation of some production operations previously carried out abroad and labour shortage are all factors prompting organizations to invest further in automation and integrating cutting-edge technology into their manufacturing activities."
"The mission of the expert team at CTT Group, a key technology transfer centre specializing in technical textiles and advanced materials, will be to guide executives in analyzing and selecting manufacturing equipment and textile materials," explained Valerio Izquierdo, Vice-President, Business Development and Partnerships, of CTT Group. "The acquisition of high-performance equipment will help companies to maintain their value-added manufacturing activities here in Quebec while pursuing their growth internationally."
A team from mmode, the Metropolitan Fashion Cluster, will also be on site to support companies in the garment industry, who are ready to make substantial technological investments. "The garment production sector in Quebec has grown by 5,000 manufacturing jobs since 2019," noted Mathieu St-Arnaud Lavoie, executive director of mmode.
Vestechpro, an apparel research and innovation centre, will be part of the delegation as well, with the aim of helping organizations seeking solutions to create and implement innovative projects that will shape the industry's future, particularly in terms of sustainable development. The Vestechpro team is also there to offer support during 4.0 audits and the digital transformation process.
The Quebec industry will benefit from a dynamic exhibition booth in the heart of the Fiera Milano Rho convention centre (CTT Group booth: no. H9-E104). This space will provide an ideal hub for business leaders interested in holding many meetings and pursuing collaboration. It will also showcase the knowledge and expertise of Quebec companies.
3a Moulinage, Alkegen, Attraction, Belt-Tech, CDRM, Créations Morin, Duvaltex, Block Bindings & Interlinings, Lemieux Spinning, Logistik Unicorp, Marigold, Montloup, Nanophyll, Natpro, Niedner Altra, Oratex, Régitex, Soleno Textile, SP, Stedfast, Venture Carpets, Texlima, Texonic, Coraltex Textiles, Textiles Monterey, Maxime Knitting and Wazana Clothing are part of the initiative.
About the Quebec textile and garment industry
Quebec's textile industry includes 400 companies specializing in the manufacture of textiles, textile-based products and knit garments. A key sector in Quebec's economy, it produces over 50% of Canada's textiles and employs 12,000 people. For over 150 years, the Quebec textile scene has continued to excel on the global stage thanks to its remarkable capacity for innovation in the development of added-value technical textile materials.
Montreal is one of North America's three leading cities in the area of garment production, along with Los Angeles and New York. With over 12,200 companies, including manufacturers, retailers, wholesalers, distributors and designers, Quebec's fashion and apparel ecosystem has more than 77,000 workers.
About the ACCORD initiative
The ACCORD initiative prioritizes governmental action aimed at developing Quebec's regional economies. The Ministry of Economy, Innovation and Energy is responsible for implementing it. This initiative enables Quebec's regions to excel as centres of specific industrial expertise which are recognized internationally. It leverages the strengths of each region along with the engagement and dynamism of local businesspeople.
- 30 -
For more information:
Nancy German
Primacom
514-924-4445