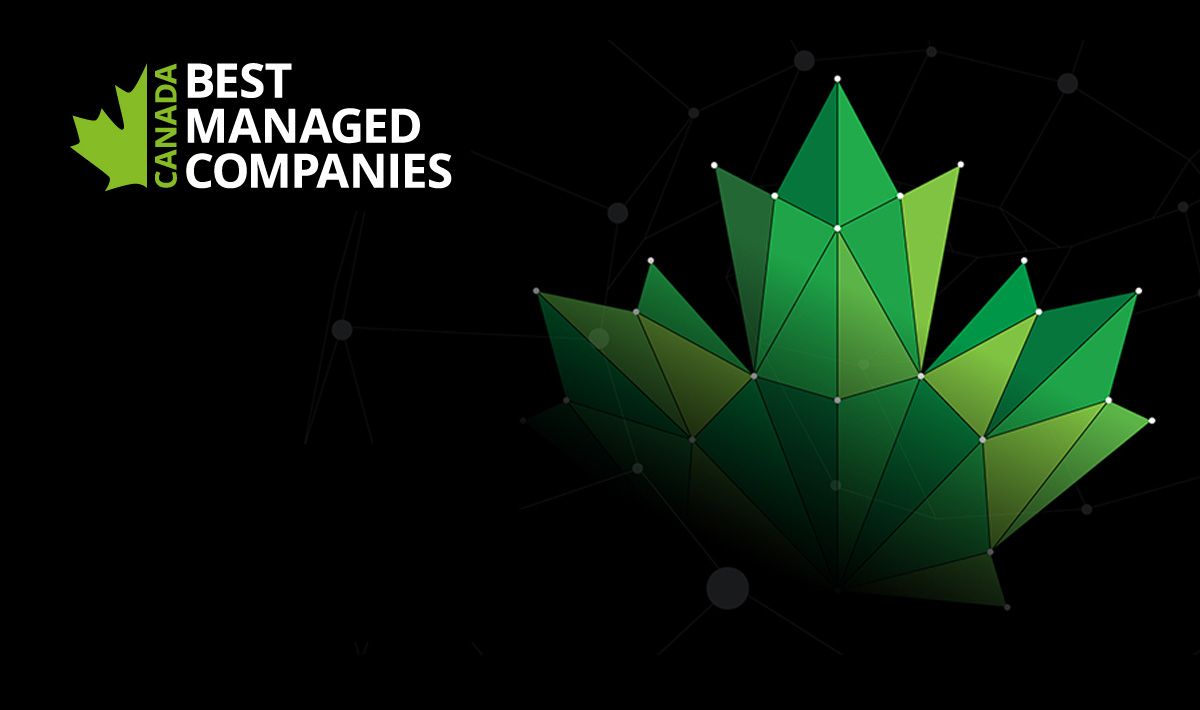 Canada's Best Managed Companies continues to be the mark of excellence
For this 29th edition, winners were asked to showcase their strategic planning, adaptability, and commitment to their communities as key factors contributing to their success on a global scale.
"The winners of the 2022 Best Managed program embody innovation, adaptability and resilience in the face of uncertainty," remarked Lorrie King, partner, Deloitte, and co-leader of the Canada's Best Managed Companies program. "Over the past year, these thriving companies have succeeded in adapting to meet challenges, seize new opportunities and take advantage of cutting-edge skills within their sector to maximize their investments and foster sustainable growth."
Once again this year, companies in the technical textiles sector are among the winners of Canada's Best Managed Companies. Here are some highlights that allow them to achieve this recognition.
Duvaltex et Medicom: 2-year-winner of Best Managed Companies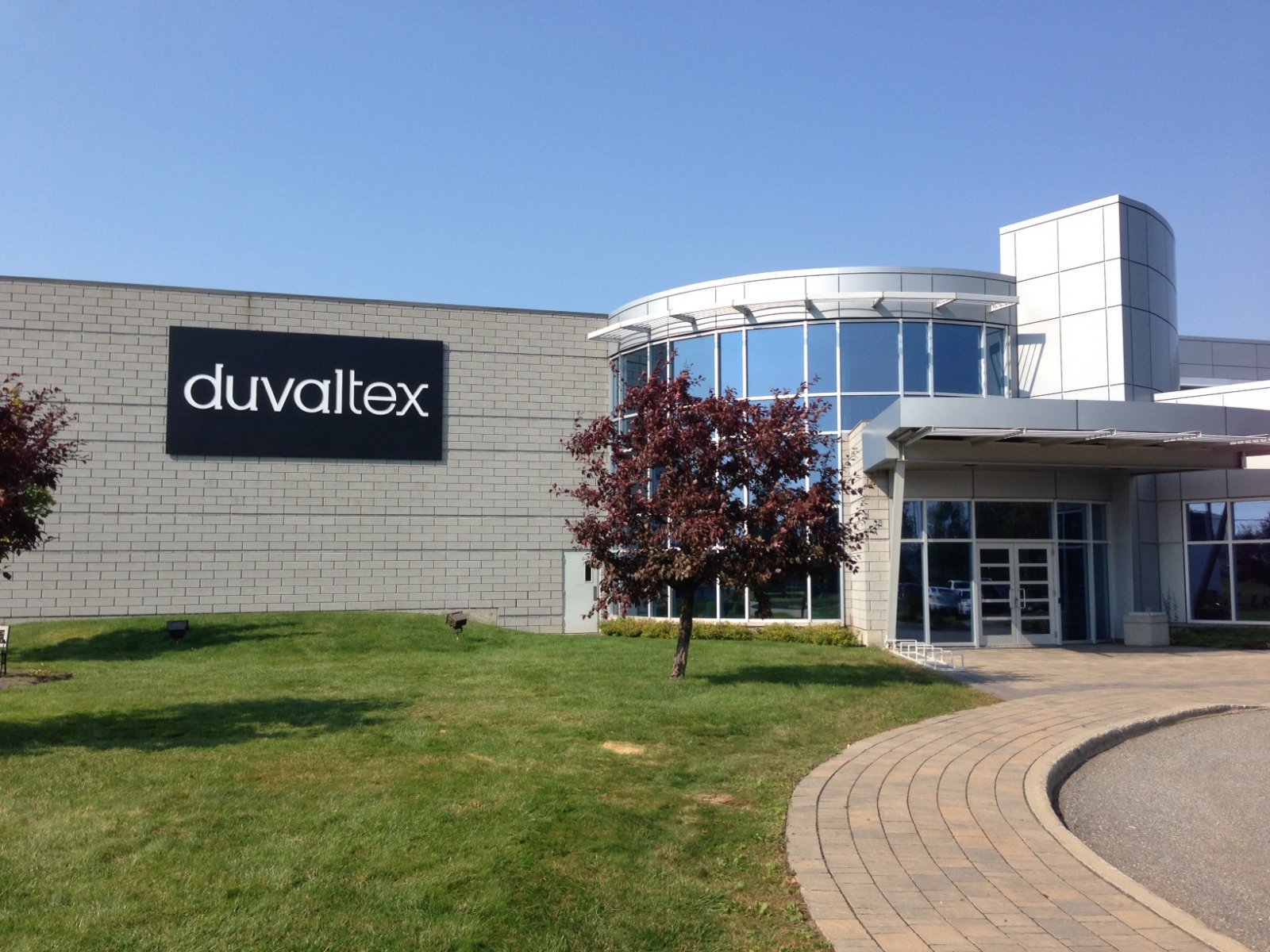 Listed as one of Canada's Best Managed Companies since 2021, this major commercial and protective fabrics manufacturer launched Duvaltex Academy last March. The Academy provides career development courses focused on project management, innovation, operations and technology. Significant R&D investments in advanced and eco friendly textile products – 100% polyester biodegradable and post-consumer recycled fabrics and textiles solutions composed of revalorized ocean plastic – have also been done.
"We are proud to receive this prestigious honour," stated Alain Duval, president and CEO of Duvaltex. "Despite the recent period of upheaval, we have managed to take advantage of available business opportunities and build on our momentum both at home and abroad. We have maintained our investments in research and development to continue offering innovative, environmentally friendly products to our customers. The well-being of our employees has also remained one of our core priorities."
While enhancing people's well-being and safety, Duvaltex specializes in the design and production of advanced textile solutions and sustainable textile materials. Duvaltex is committed to changing the way products are made, used and reused, creating value for future generations.

Canada-based AMD Medicom Inc., one of the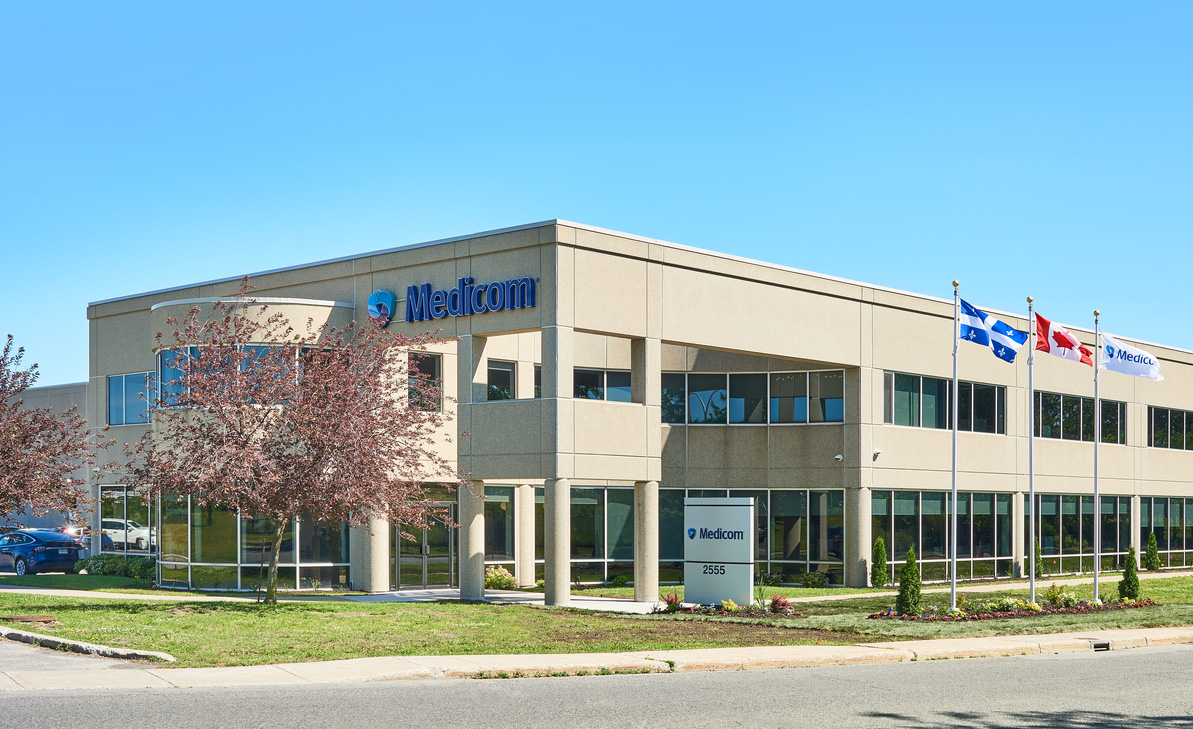 world's leading manufacturers and distributors of personal protective equipment (PPE), has been recognized for overall business performance and sustained growth.
"It is a real honour for Medicom to be selected once again as one of the Best Managed Companies this year. It's an indisputable testament to the outstanding work of our employees, especially during the two-year pandemic. I would like to thank all our engaged employees as they made this possible," said John Tourlas, President, North America, Medicom.
In recent months, Medicom has redoubled its efforts to push its vertical integration and relocate strategic PPE production to Canada. In the summer of 2020, Medicom announced the opening of a surgical mask and N95 respirator plant in Montreal, followed by a second plant to produce the filtering material for masks in the Greater Montreal area and, a few weeks ago, the opening of a new nitrile glove plant in Ontario to supply mainly governments.
Logistik Unicorp ranked among the 29 new winners

This prestigious recognition marks a successful year of strong growth for this Canadian leader in managed services programs for uniform and personal equipment.
In addition to these activities, Logistik Unicorp is working on high-tech elements and invests in research to develop smarter fabrics, made from green fibres to be more sustainable. The rigorous assessment process to obtain this recognition showed the company's leadership and the excellence of its management practices.
Canada's Best Managed Companies Program
Each year, Deloitte Canada recognizes the excellence of Canadian companies who stand out for their overall performance and sustained growth. This program rewards Canadian companies with revenues over $50 million that demonstrate best-in-class performance.
Since the launch of the program in 1993, hundreds of entrepreneurial companies have competed for this designation. An independent panel of judges assesses their skills and management practices based on four key areas: strategy, culture and commitment, capabilities and innovation and governance and financials.
Program sponsors are Deloitte Private, CIBC, The Globe and Mail, Salesforce and TMX Group. For more information, visit www.bestmanagedcompanies.ca.
---
Read more...