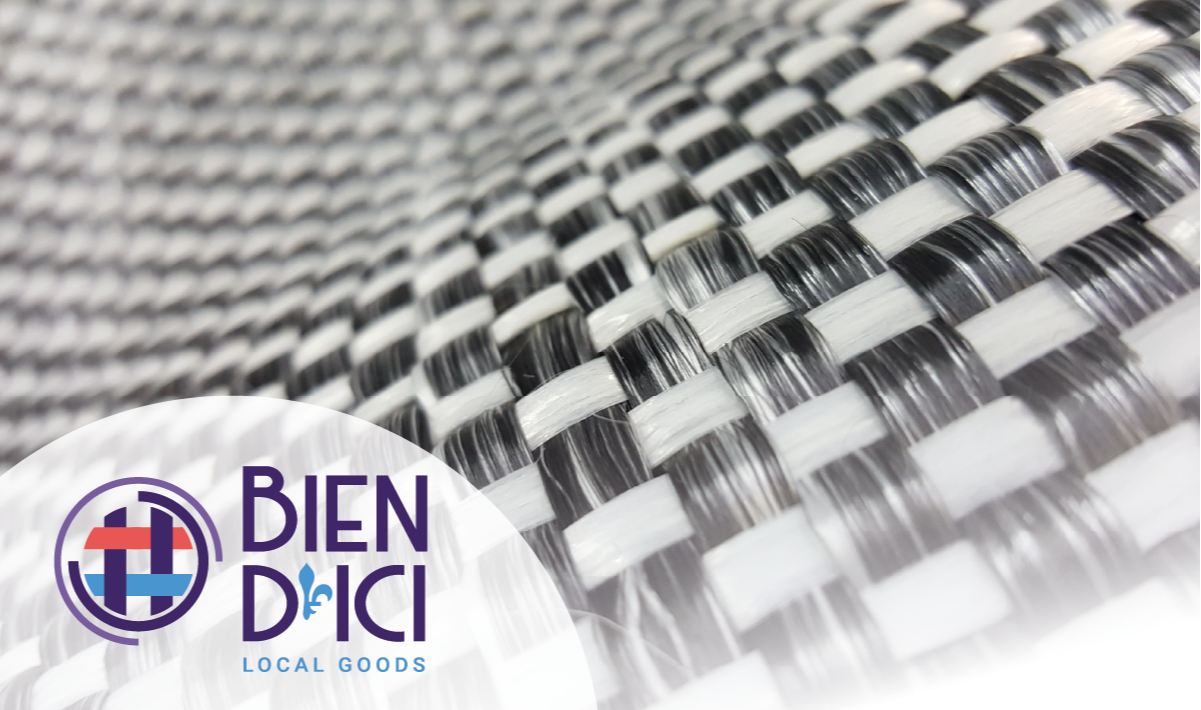 Textiles are part of our daily lives. You'll find them everywhere, even if sometimes they're hard to spot. From hockey sticks to airplane wings, from the weatherstripping on your car to the sound insulation in your house or the covering on your roof — textiles are so commonplace that we no longer pay attention to them. But what would our lives be without them?
Each year, companies in the technical textiles sector make major investments in developing high-performance products to improve our well-being and society in a sustainable manner.
For example, TEXONIC, a Monterey Group company, develops carbon and glass fibre-based reinforcements, which are essential for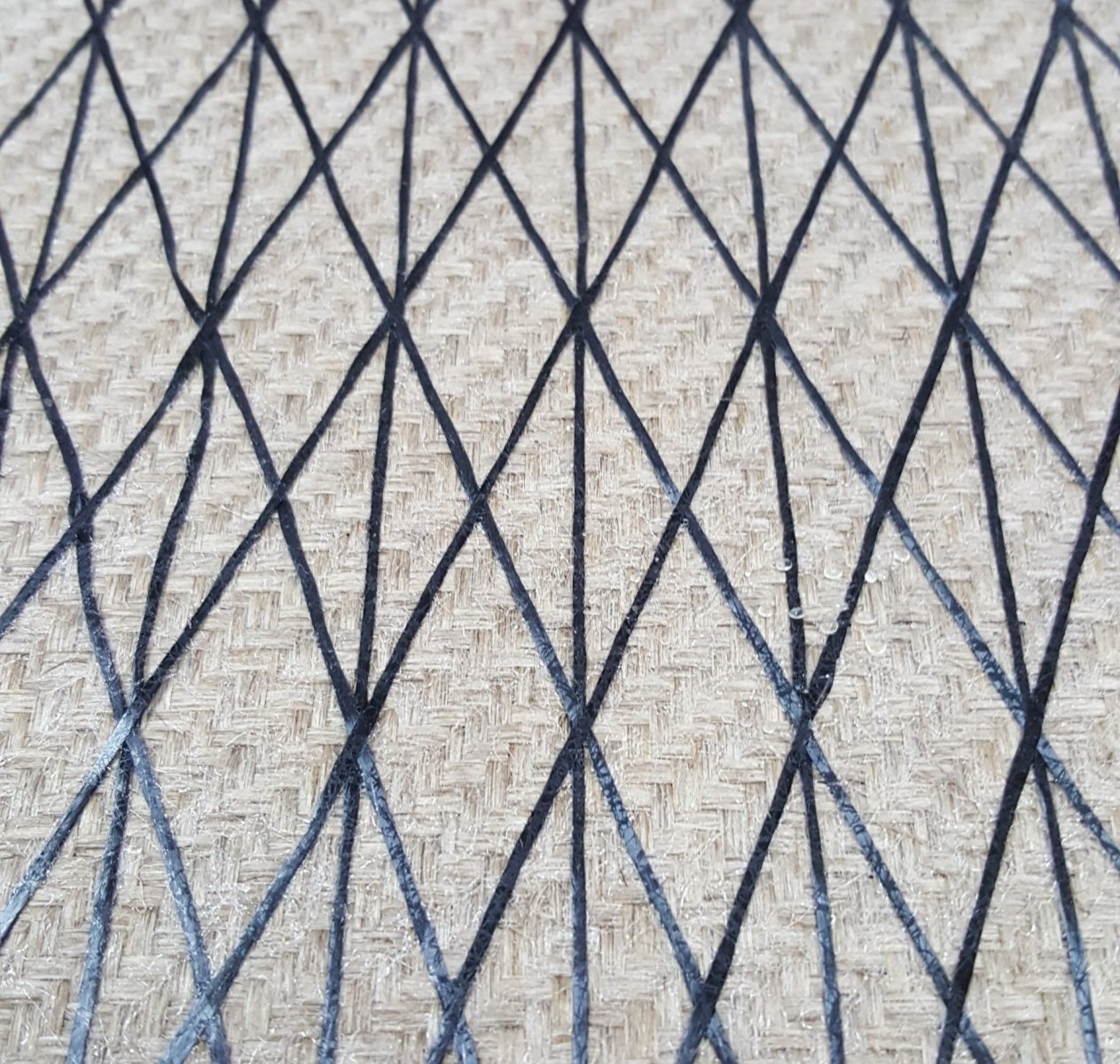 manufacturing cutting-edge composite materials used in the construction, shipping and renewable energy industries. These materials are distinguished by their lightness, resistance and performance. Texonic also offers a new generation of flax fibre-based reinforcements. This fibre has the advantage of being renewable and has a much smaller carbon footprint than other fibres. Composite parts manufactured from flax fiber are notably found in sporting equipment and are valued in the manufacturing of nautical craft and luxury cars such as Mercedes, Porsche and Volvo, to name just a few. Texonic is also studying the possibility of creating materials with hemp fibre.
Composites enable engineers and architects to achieve their wildest dreams, especially when they make it possible to create complex-shaped panels without having to manufacture a mould beforehand. BESPLINE, an SME based in Sherbrooke, understands this. It's currently the only company in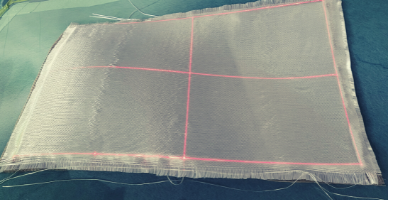 North America possessing expertise in adaptive moulding. Thanks to this new technology that allows it to mould and bend composite panels, beSpline can produce large panels at competitive prices for the nautical industry, manufacturers of projection domes and screens, and contractors for major architectural projects. The company works with a wide range of materials, including laminated wood, acrylic, organically sourced resins, natural fibres and recycled materials.
As you can imagine, companies in this sector must invest millions of dollars each year in R&D and upgrading their facilities in order to cement their position as global leaders.
BELT-TECH PRODUCTS is no exception. In recent years, this Granby company — which to date has produced 2.5 billion metres of straps of all types — has made extensive improvements to its factory, established in 1931, with the aim of offering more high-performance, sustainable and reliable products to its North American customers.
Thanks to its investments in industry 4.0 equipment, in particular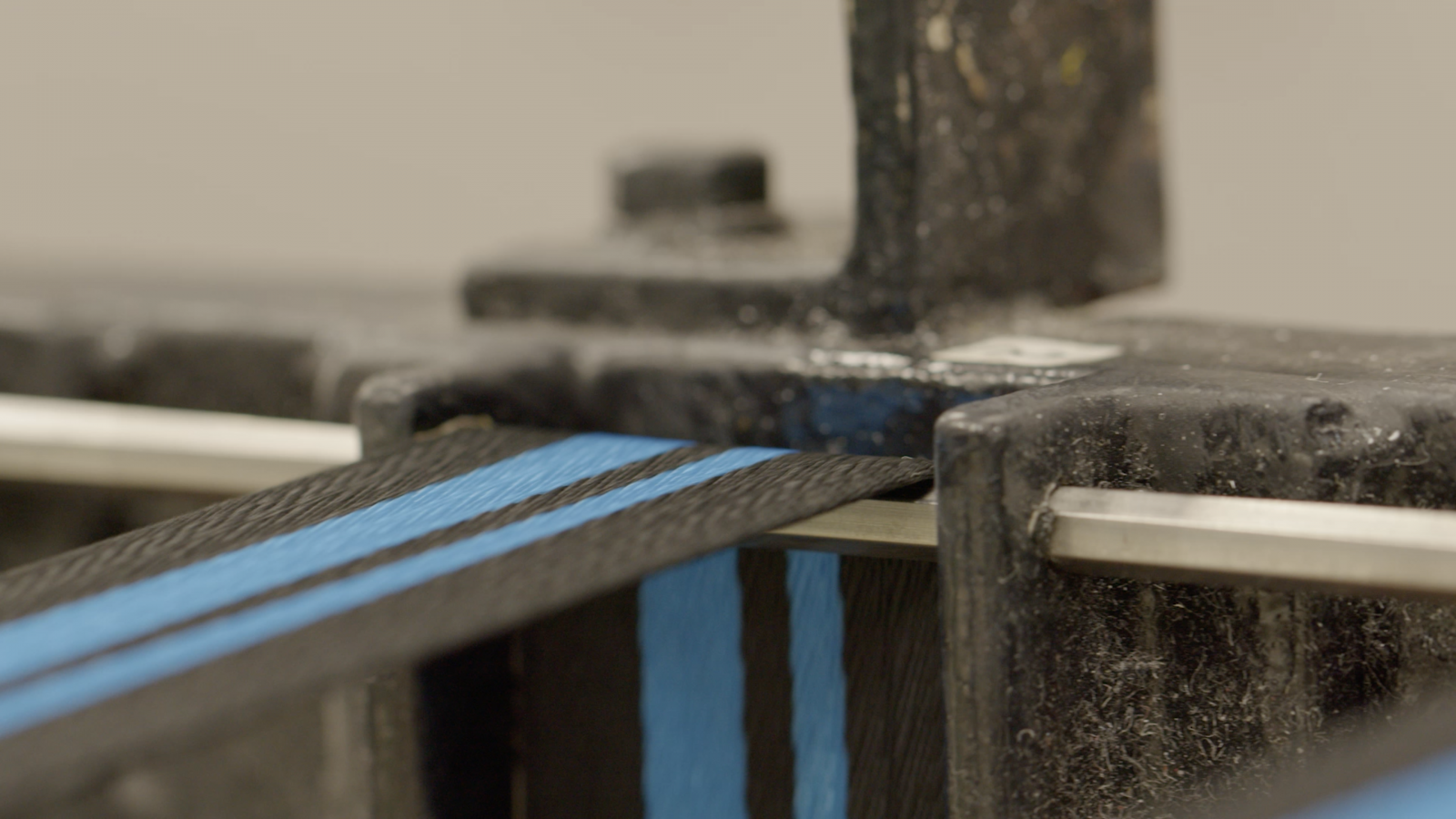 a direct-to-textile printer, this leader in the manufacturing of car seatbelts will soon be able to customize straps and slings for its customers. What's more, its team is now able to assemble all the parts needed for safety harnesses.
This manufacturer is another excellent example of a company that's making our day-to-day lives safer through its technical textiles.
The profile of the Québec textile industry, which has traditionally focused on making garments, has evolved to include manufacturers seeking to provide added value to textiles — a crucial advantage when developing specialized products. Today, there are almost 10,000 dedicated entrepreneurs and workers designing, producing and processing technical textile fibres, threads and fabrics.

Textile materials are found in
the 12 strategic sectors of our economy.
Discover them!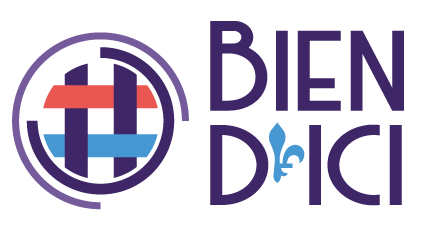 TechniTextile is proud to promote Québec's manufacturer's know-how throughout a series of articles of its leading partners.
To discover other Bien d'ici companies, follow us on LinkedIn and Facebook