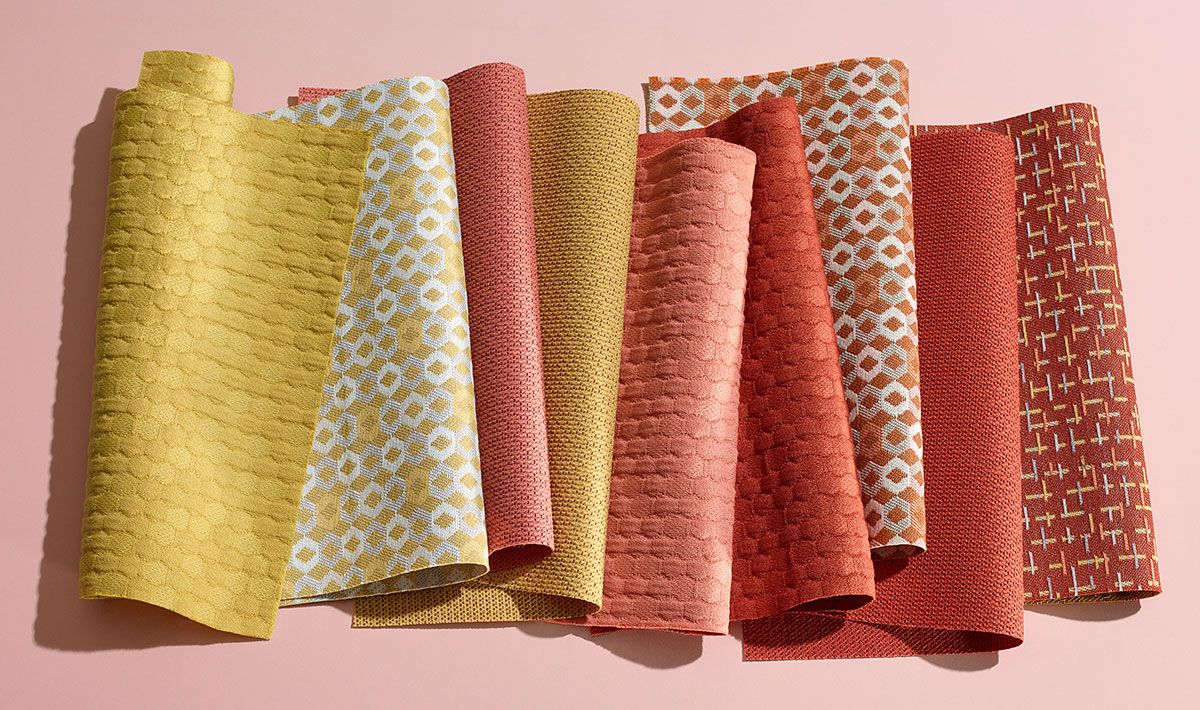 A successful sustainable development strategy depends on three key elements: 1) the economic component, whose goals include reducing the impacts of production and consumption; 2) the social component, which focuses on the issues of poverty and inequality around the world; and 3) the environmental component, whose mission is to protect the Earth and the environment.
Many companies in the textile sector have integrated these three elements into their business plans and are taking concrete action aligned with them. Stedfast, for example, made a major investment of $3 million to purchase a regenerative thermal system enabling it to heat its facilities, improve its energy efficiency and reduce its environmental footprint all at once. Beauce-based Regitex recently welcomed the first cohort of students at its new Campus, a veritable incubator for talent seeking to develop textile production skills and discover the processing chain that transforms fibre into fabric.
Engaging Industry Players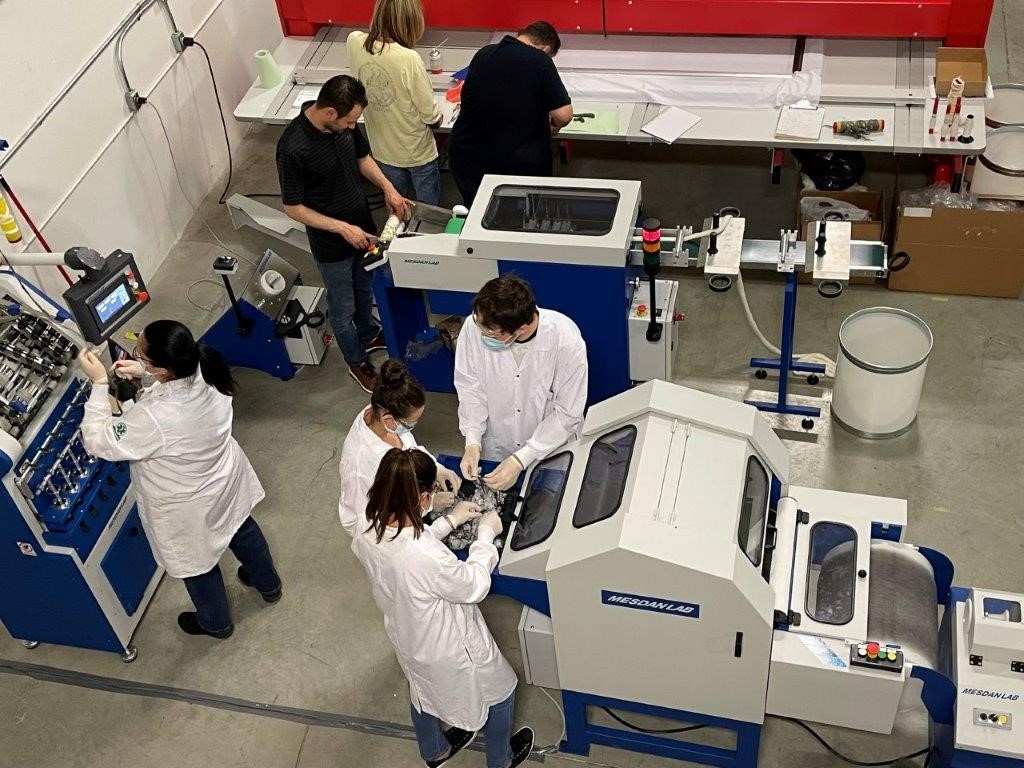 In October, the International Conference on Intelligent Textiles and Mass Customization (ITMC 2022) brought together 190 participants from around the world to discuss major innovations, notably those relating to textiles and sustainable development.
The Quebec eco-textile sector, which is growing each year, took advantage of this opportunity to present its vision and ground-breaking projects. The event's main organizer, CTT Group, plays a strategic and critical role in providing ongoing support for manufacturers who want to make their textile or geosynthetic products more environmentally friendly, whether that means developing biosourced alternatives to certain polluting chemical compounds, identifying methods for reusing textile scraps or improving processes for using fibres, whether natural or not.
Thanks to its cutting-edge prototyping equipment, CTT Group supports businesses at each stage of the manufacturing process, including extrusion, spinning, weaving, knitting, tentering, non-woven fabric, braiding and specialized embroidery. "We have the equipment needed to manufacture thread, conduct prototyping, test the mechanical resistance of thread and verify whether it meets quality standards. We are also able to conduct trials using natural fibres and recycled carbon fibres," explains Valerio Izquierdo, Vice-President, Business Development and Partnerships, of CTT Group.
Companies such as Vegeto and the Monterey Group are currently working to develop a local natural fibre manufacturing network that will reduce Quebec and Canada's supply dependency.
Other organizations, notably including General Recycled and Oratex, are developing textile material recycling solutions.
Innovative Companies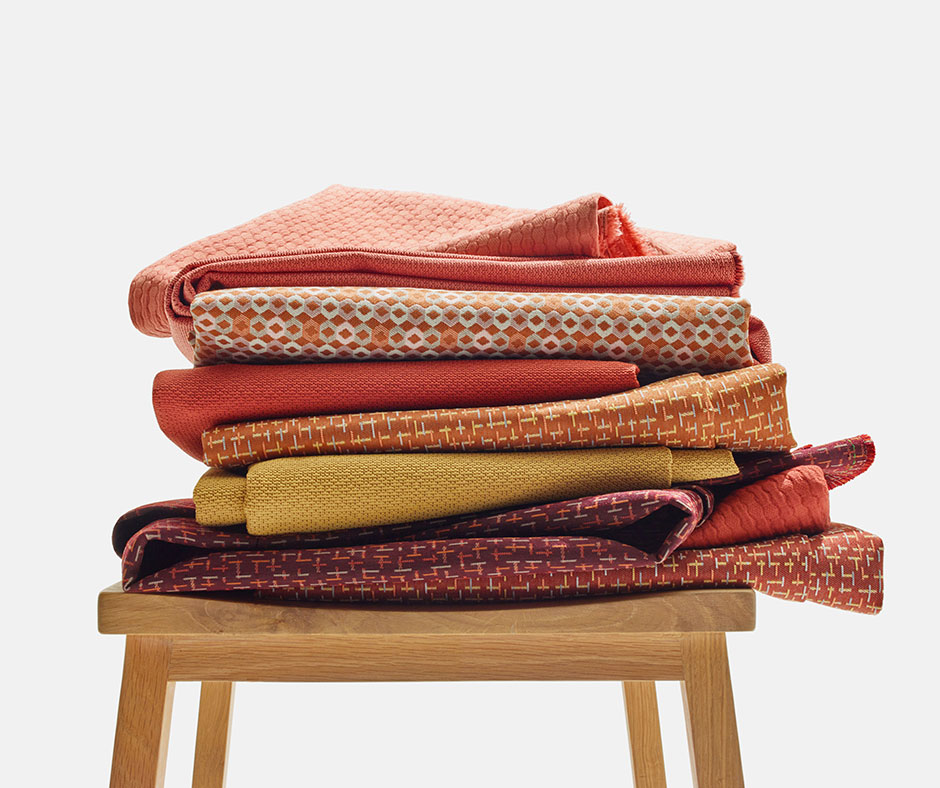 Many players in the sector also offer innovative, eco-friendly solutions developed at their own research centres.
Duvaltex, a global leader in commercial and protective fabrics, launched OCEAN WASTE CLEAN IMPACT TEXTILES™, a new line of products focused on reusing residual materials and reducing waste. It offers a biodegradable, 100% post-consumer recycled polyester made from scrap materials or ocean plastics. Duvaltex's researchers have succeeded in combining recycled ocean plastic waste with post-consumer recycled plastics to create high-quality sustainable textiles.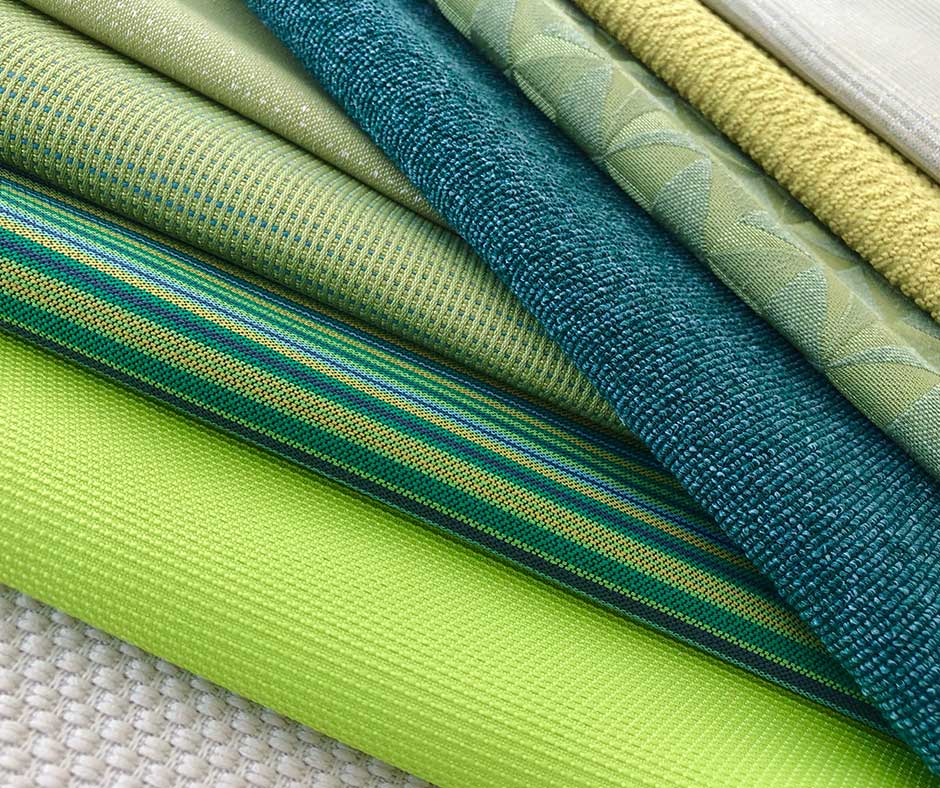 Based in Coaticook, Geo. Sheard Fabrics is the proud home of the Greenleaf and Repreve trademarks, which demonstrate its team's strong commitment to protecting our planet. The Greenleaf logo is displayed on fabrics whose polyester content is 100% recycled, while the Repreve logo indicates that 70% of the raw materials used in making a textile were derived from recycled plastic water bottles. Its team has also developed the GreenShield® process, a stain-repellent finishing treatment that's both ecological and safe, making it possible to reduce the use of chemical products that are harmful to the environment and health.
EcoTextile Research Chair Leads Numerous Sustainable Projects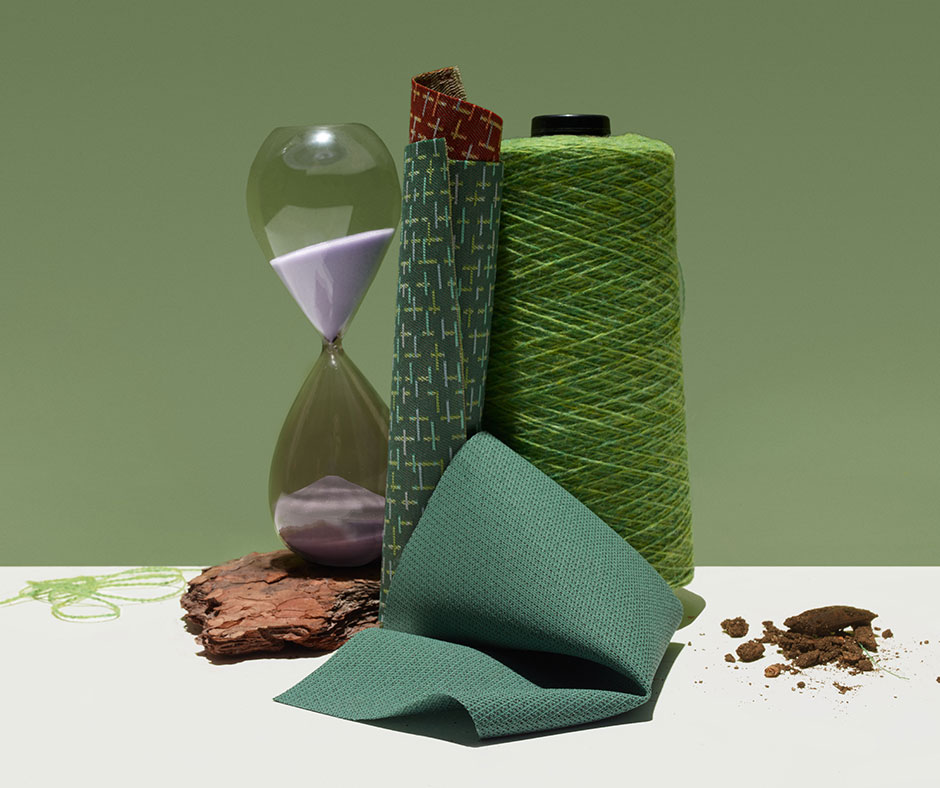 Always seeking to support various industry players in carrying out sustainable projects, CTT Group established the EcoTextile Research Chair, which has been leading R&D research activities since 2021. These are concentrated on seven main areas: textile chemistry, smart and technical textiles, 3-D composite preforms, geosynthetics, eco-textiles (processed) and Arctic climate.
The projects as a whole are focused on biosourced products, products that consume less energy and green chemistry. To date, projects with a sustainable development component together represent around 40% of all initiatives led by the Chair. Five years ago, they accounted for only 10% to 15% of projects.
A wind of change is blowing through the manufacturing sector. Many members of the textile industry have already embraced greening within their organizations, and this transformation is expected to gather momentum in the coming years.
Concerned about the environment, companies are innovating:
recycled fibers, biodegradable fabrics, rethought processes, and local transformation.
Promising initiatives for a greener industry.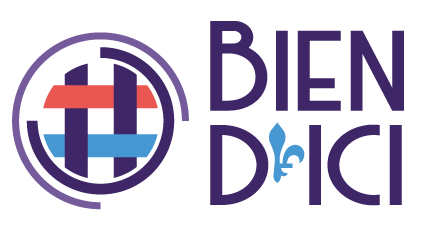 TechniTextile is proud to promote Québec's manufacturer's know-how throughout a series of articles.
To discover others Local Goods companies, follow us on LinkedIn and Facebook